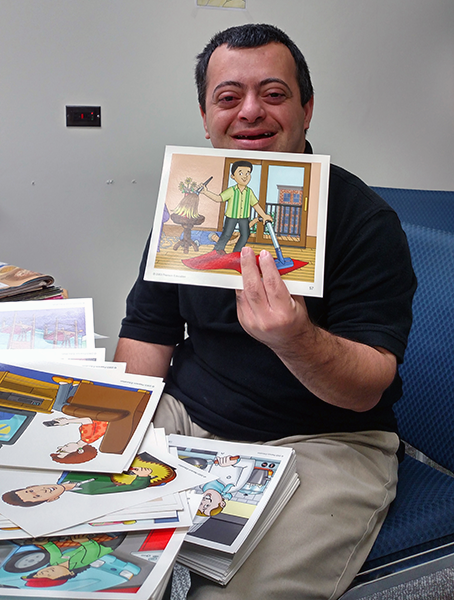 The Council continues to seek partnerships across the State to advance its mission of a more inclusive and integrated community for people with intellectual and developmental disabilities through advocacy, systems change and capacity building.
Current Requests for Applications (RFA):
The NC Council on Developmental Disabilities has funded a new project,
I Get Around – Improving Transportation Options
More individuals with I/DD will choose where and with whom to live in their community and will have transportation options to support community living and employment.
Release Date: November 13, 2017

Bidder's Workshop & Informational Conference Call: January 24, 2018 from 1:00 PM to 3:00 PM (EST). RSVP by e-mail at RFAinfo@nccdd.org by January 23, 2018.
Submission Date: January 31, 2018
Click here for more details on the above RFA.
Read more about the Council's current initiatives across the state of North Carolina.