Advancing Strong Leadership in Intellectual and Developmental Disabilities (ASLiIDD) is a leadership development initiative for early career professionals in the intellectual/developmental disability field in North Carolina.
ASLiIDD offers participants to come together with a faculty of national experts on progressive supports for people with disabilities. The initiative emphasizes innovation and collaboration. It also offers a formal self-assessment of leadership strengths and needs, group problem solving, lectures/presentations and small group work aimed at accomplishing personal and organizational goals and activities designed to identify and enhance individual leadership skills.
Up to 25 individuals will be selected for participation in this year-long leadership development effort.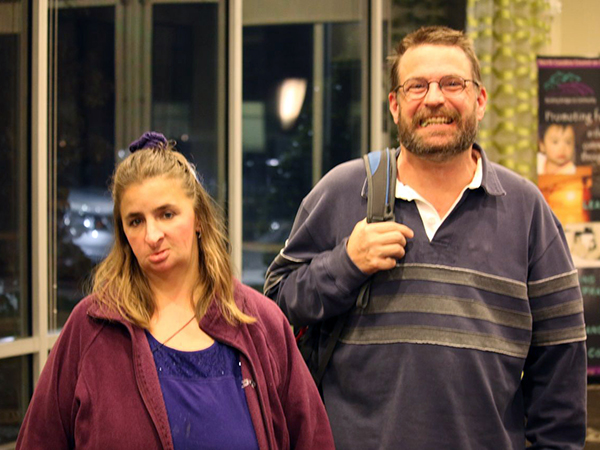 All participants of the ASLiIDD work with mentors who support their development over the project period. Mentors assist participants to understand their individual strengths, address areas of need and progress toward achievement of their leadership challenges. Support will be provided to mentors in undertaking their mentorship roles.
This initiative works to develop emerging young leaders in the intellectual/developmental disabilities field who will have significant impact on the lives of North Carolina residents.
The program is funded by the North Carolina Council on Developmental Disabilities and operated by the National Leadership Consortium on Developmental Disabilities at the University of Delaware.
The 2015 Class
This program serves organizational leaders early in their careers. Applicants must be employed currently by an intellectual/ developmental disability organization that is supportive of their participation. This session of the ASLiIDD will provide a year and a half of training and professional development activities. Activities begin in March 2015 and end in August 2016.
Applications for 2015-2016 are closed. Please check back for future updates on ASL initiative.