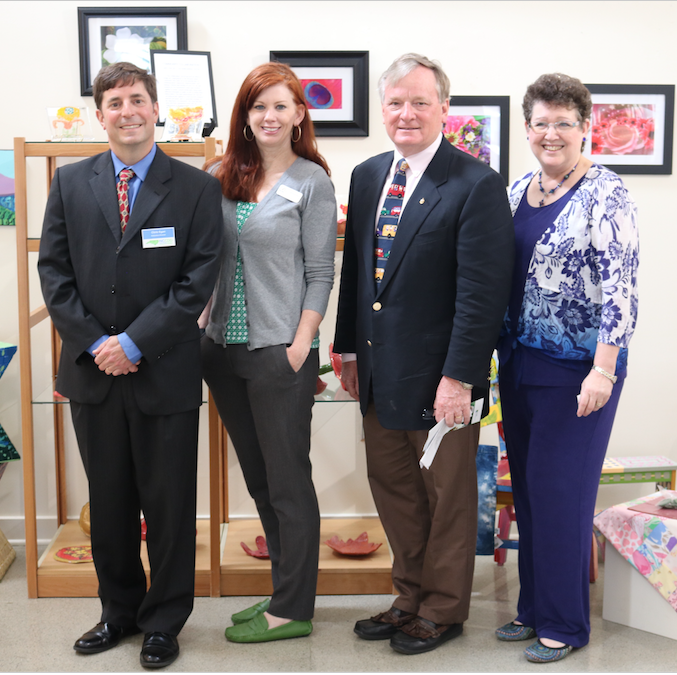 NCCDD's public policy and advocacy efforts ensure individuals with intellectual and developmental disabilities (I/DD) and their families contribute to the design of services and supports, along with other assistance and opportunities, to promote opportunities in education, employment, housing and more.
Read more about the Council's public policy efforts and how to get involved:
Ask Three Important Questions for Effective Public Policy and Systems Change:
What is the problem? It is important for real issues to rise to the attention of our decision makers so they can discuss how to improve the system.
What can we do about it? Public policy raises awareness, but it's not enough. Using expertise from research, contacting experts and organizations such as NCCDD, we can present best practices to decision makers towards improvements to the system.
How can we do it better? Once we identify the problems and develop possible solutions, it comes down to our leaders in office to make changes a reality.
The Council works to encourage the disability community to educate leaders and policymakers at the local, state and national level about the issues that are important to the disability community.