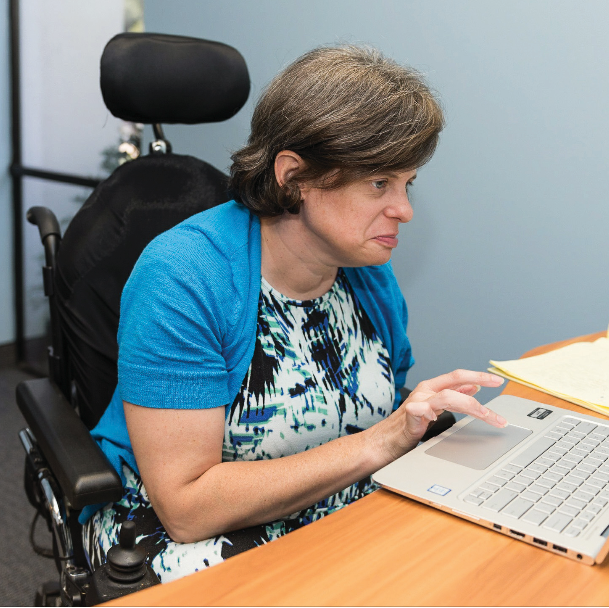 North Carolina Council on Developmental Disabilities
3109 POPLARWOOD COURT, SUITE 105,
RALEIGH, NC 27604

Info@nccdd.org
Mailing:
2010 Mail Service Center
Raleigh, NC 27699

919-527-6500 (voice/tdd)
800-357-6916 (voice/tdd)
800-357-6916 (TTY)
919-715-0325 (fax)

We want to hear from you! Share your thoughts, comments and questions in the form below. Information will be used to better serve your needs and will be added to our mailing lists to keep you updated on Council events and news. NCCDD respects your privacy and will not share your information with any third parties.