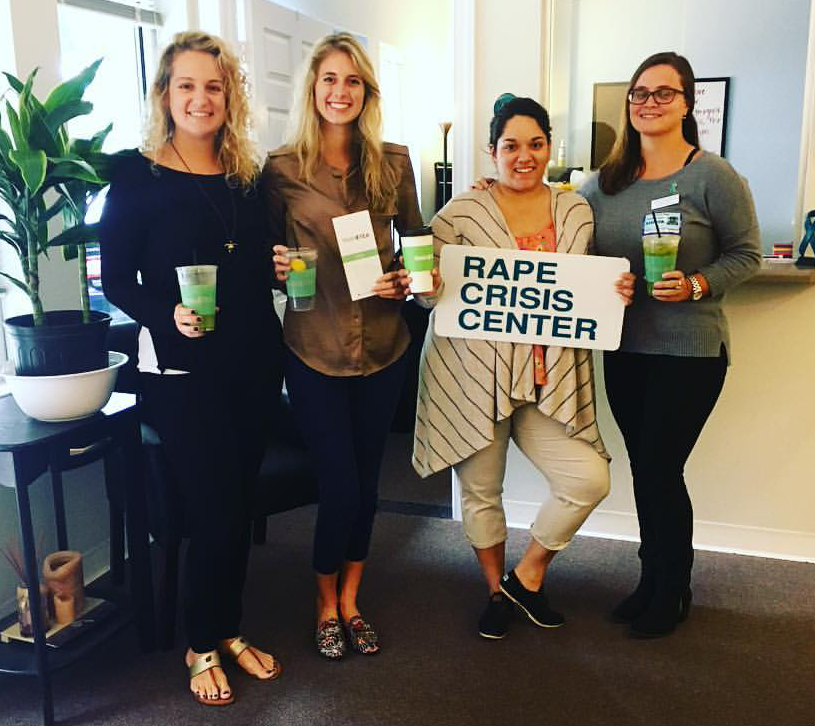 NCCDD seeks innovative solutions to enhance the lives of people with intellectual and developmental disabilities (I/DD) and their families. The initiatives should enhance access to services and supports, encourage advocacy and promote systems change and capacity building.
Apply Here for Open RFAs
In 2014, the North Carolina Council received $2,001,972 from the US Administration on Intellectual and Developmental Disabilities (AIDD). The NCCDD is governed by its membership and receives its funds through the NC Department of Health and Human Services, where it is located.
The NCCDD makes funds available in a variety of areas such as employment; education; leadership development; home and community living; and primary health care – in accordance with the federal DD Act and the Council's Five-Year State Plan. Its funds are made available primarily through competitive bids or Requests for Applications (RFAs).
Recently funded initiatives include: State Employment Leadership Network; National Curriculum in Developmental Medicine; College of Direct Support and Direct Support Professional Networks; Advancing Strong Leaders in Developmental Disabilities; Beyond Academics™ College Program for Students with I/DD; Health Homes; Guardianship; Transitions from Institutions to Community; Partners in Policymaking™ for self-advocates and families; and the NC Americans with Disabilities Act Network.